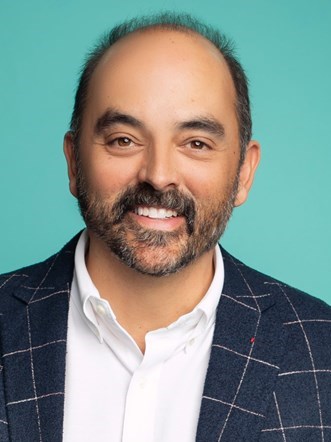 Based on his vast experience of Palm Springs, California, Rod Clough provides curated recommendations for dining, shopping, lodging, and passing the time in this desert oasis.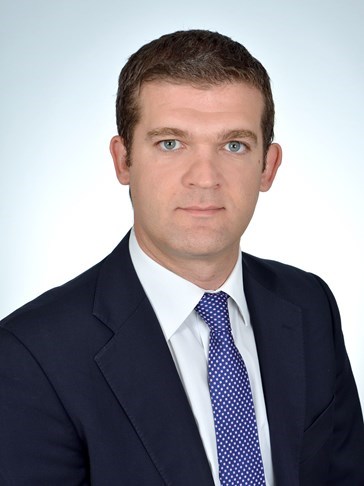 This article provides an overview of Santorini, one of the most visited destinations in Greece, along with the latest tourism and hospitality news from around the island.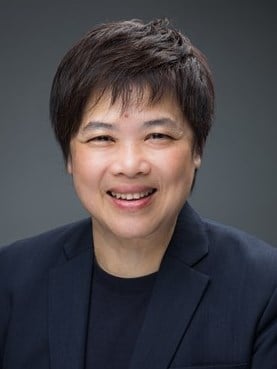 HVS publication In Focus Singapore 2022 provides an overview of Singapore's economic outlook, infrastructure development, tourism landscape and hotel market performance, hotel transactions and investment in 2021, integrated resorts overview, COVID-19 situation and outlook.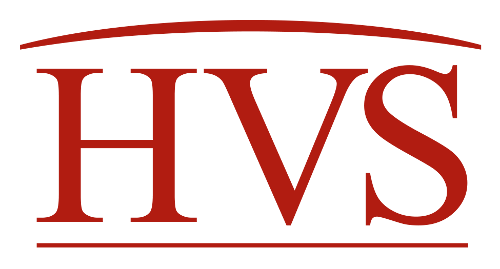 Bend's strategic location as a drive-to destination in Central Oregon, within driving distance of Crater Lake National Park, Smith Rock State Park, and Deschutes National Forest, made it a bright light during the pandemic and contributed to the local lodging market's resiliency.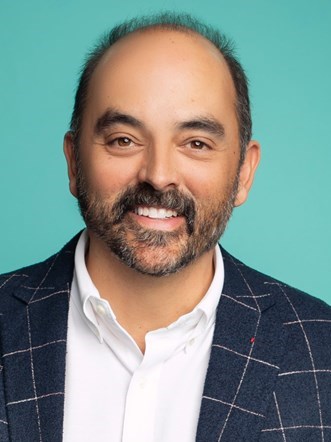 The NYU Investment Conference arrived five months late this year, but it was worth the wait. The event attracted over 1,000 registered participants eager to hear from a stellar lineup of the global industry's top leaders and influencers, and it kicked off in a bustling Times Square on the same day U.S. airports reopened to fully vaccinated international travelers.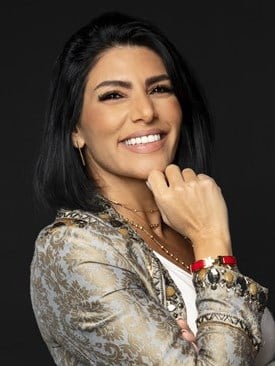 Amid the current global pandemic and travel restrictions, Saudi Arabia remains committed to its Vision 2030 and projects are underway to transform its hospitality offering. Hala Matar Choufany, President, Middle East, Africa and South Asia of HVS, shines a bright light on the kingdom's luxury resorts and what we can expect to see.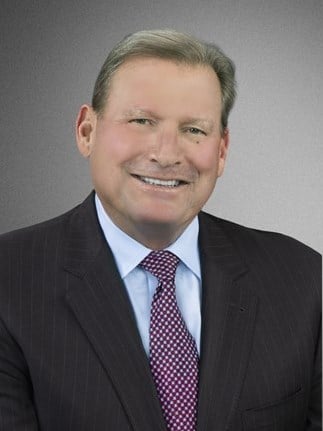 The hospitality industry has seen a decrease in staff as many people have found alternate career paths as a result of the impacts of COVID-19. The hospitality industry needs to re-focus their efforts to meet future staffing requirements in order to see an increase in demand for hospitality industry seekers.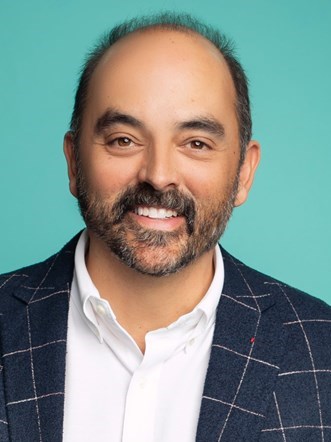 Like elsewhere, the United States' restaurant sector has had a tough time responding to the seemingly endless challenges posed by COVID-19. However, interesting trends are emerging.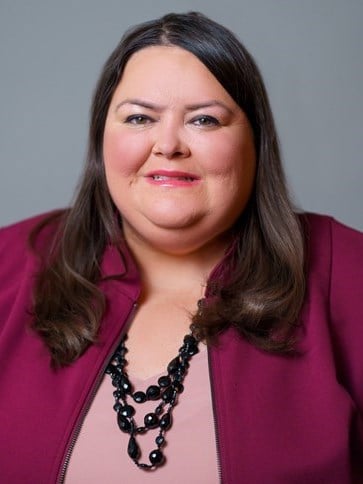 Since early March of last year, hotels in the greater Dallas/Fort Worth Metroplex have suffered varying degrees of demand loss in demand due to the COVID-19 pandemic, and while South Dallas's economy was not immune to the impact of the pandemic, the logistics/distribution, manufacturing, and industrial industries have remained strong in this market.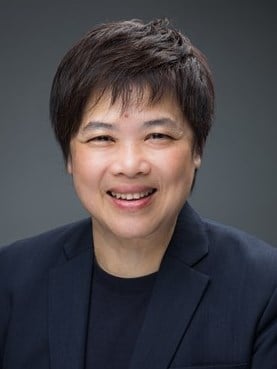 The Market Snapshot: Asia Pacific 2021 highlights an overview of transaction activity in the region and presents 26 cities' current hospitality landscape; each covering demand and supply dynamics, hotel performances, and key transactions.
Hotel Investments & Ownership

,

Valuations & Market Studies

,

Travel & Tourism

,

Brokerage & Transactions

,

Economic Trends and Cycles

,

Sydney NSW

,

Melbourne VIC

,

Phuket

,

Bangkok

,

Maldives

,

New Delhi

,

Mumbai

,

Bengaluru

,

Jakarta

,

Manila

,

Hong Kong

,

Tokyo

,

Osaka

,

Seoul

,

Incheon

,

Ho Chi Minh

,

Hanoi

,

Shanghai

,

Beijing

,

Langkawi

,

Kuala Lumpur

,

Singapore

,

Colombo

,

Auckland

,

Myanmar

,

Taipei

,

Bali