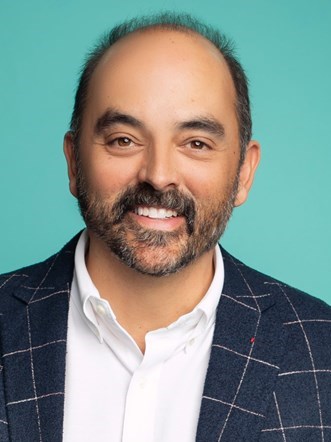 Like elsewhere, the United States' restaurant sector has had a tough time responding to the seemingly endless challenges posed by COVID-19. However, interesting trends are emerging.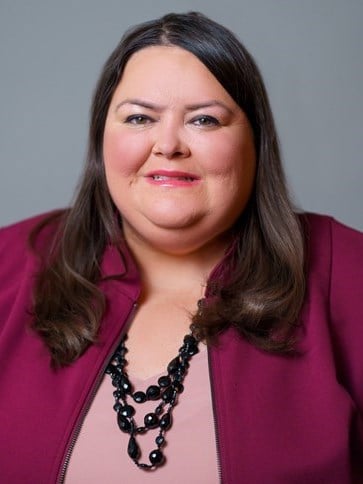 Since early March of last year, hotels in the greater Dallas/Fort Worth Metroplex have suffered varying degrees of demand loss in demand due to the COVID-19 pandemic, and while South Dallas's economy was not immune to the impact of the pandemic, the logistics/distribution, manufacturing, and industrial industries have remained strong in this market.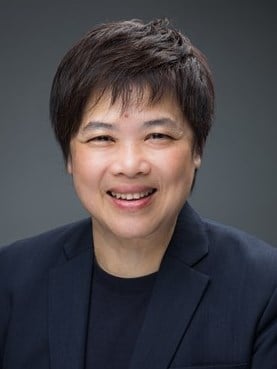 The Market Snapshot: Asia Pacific 2021 highlights an overview of transaction activity in the region and presents 26 cities' current hospitality landscape; each covering demand and supply dynamics, hotel performances, and key transactions.
Hotel Investments & Ownership

,

Valuations & Market Studies

,

Travel & Tourism

,

Brokerage & Transactions

,

Economic Trends and Cycles

,

Sydney NSW

,

Melbourne VIC

,

Phuket

,

Bangkok

,

Maldives

,

New Delhi

,

Mumbai

,

Bengaluru

,

Jakarta

,

Manila

,

Hong Kong

,

Tokyo

,

Osaka

,

Seoul

,

Incheon

,

Ho Chi Minh

,

Hanoi

,

Shanghai

,

Beijing

,

Langkawi

,

Kuala Lumpur

,

Singapore

,

Colombo

,

Auckland

,

Myanmar

,

Taipei

,

Bali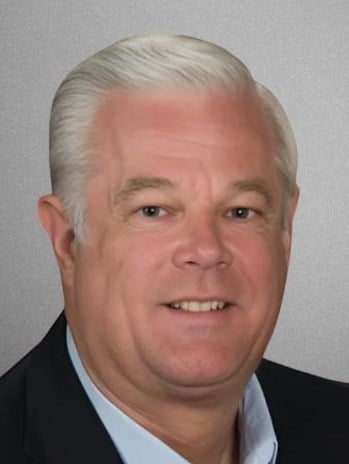 The Pandemic's negative effect on the hospitality industry, especially its ability to hire new associates, will be long felt even as we see signs of recovery. Many have left the industry for other opportunities considered more stable. The more leadership can recognize, motivate, and reward team members, the stronger the chances are of rebuilding and retaining staff for the long term.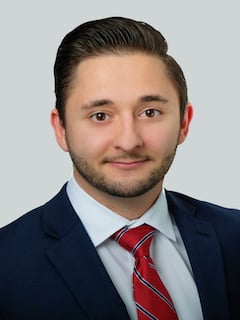 HVS discusses the main hotel transactions that took place in 2020 and looks at the trends in single-asset and portfolio transactions over the years.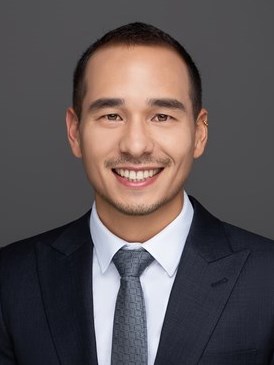 Consistently ranked as one of the top lodging markets in the United States, San Francisco is now one of the cities most affected by the COVID-19 pandemic. From the 1849 Gold Rush to the present day, San Francisco has been known for its boom-and-bust economy, and a full recovery from the current downturn is expected, as in years past. This article explores recent lodging trends for San Francisco and offers a high-level perspective on the road to recovery.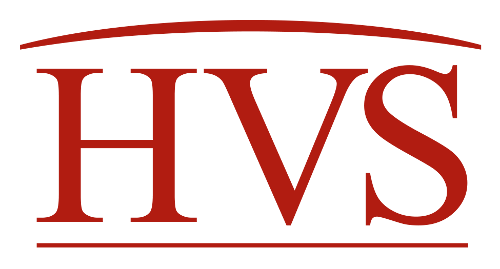 Since March 2020, Boise hotels have suffered unprecedented declines in demand, similar to most cities in the United States, because of the COVID-19 pandemic. Which factors affected 2020 hotel performance, and what key elements are expected to influence hotels in the Treasure Valley's capital? What will the recovery look like?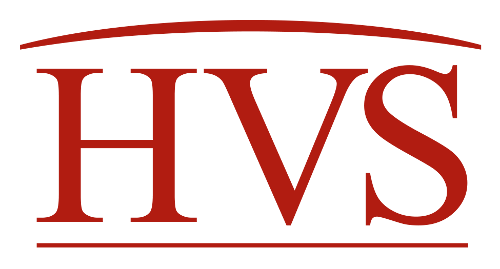 The COVID-19 global pandemic has significantly impacted lodging markets across the country; however, each submarket has been affected differently, which has largely depended on the supply and demand forces of that submarket. As a renowned leisure destination that has weathered economic downturns and natural/ecological disasters in the past, the Florida Keys has proven to be resilient, and this recovery should be no different.
February 11, 2021

By

Chris Cabrera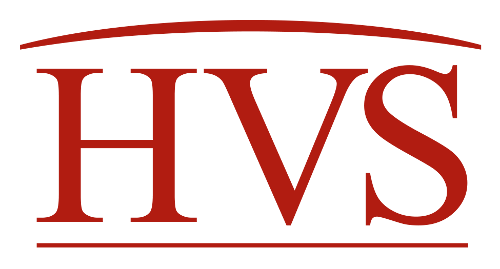 The challenges faced by the City of Roses in 2020 were nothing short of devastating. Not only did the COVID-19 pandemic wreak havoc on the local economy, but social injustice and political demonstrations, as well as devastating fires that displaced thousands and resulted in hazardous air quality, continued to impede recovery efforts throughout the year. Moreover, the exaggerated national media attention further exacerbated conditions. Looking ahead, Portland as a city works to heal and rebuild.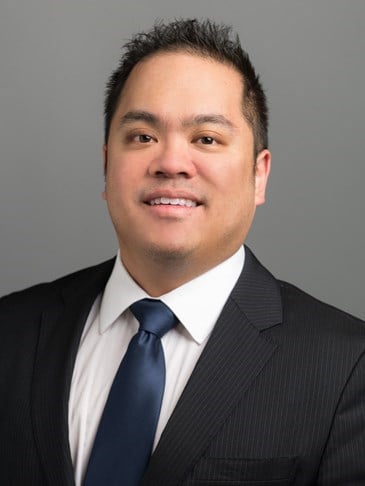 Following waves of asset of appreciation, the pendulum has swung, and many hotels will be facing significant value declines in the current economic climate. As owners look for every way to reduce operating expenses, they should remain vigilant to pending fluctuations in real property assessment levels and proactive on appealing their assessments, if warranted.