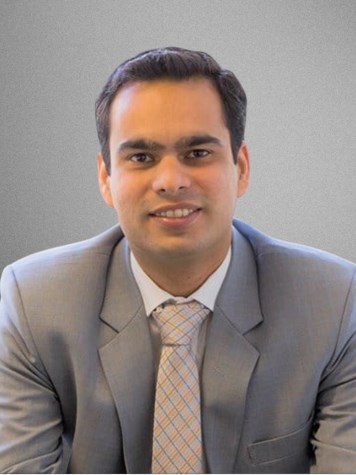 With dam levels rising in Cape Town and the city becoming water-wise the threat of 'Day Zero' has been pushed out to 2020 or potentially 'never'. The city now needs to market its comeback and set benchmarks for sustainable tourism destinations.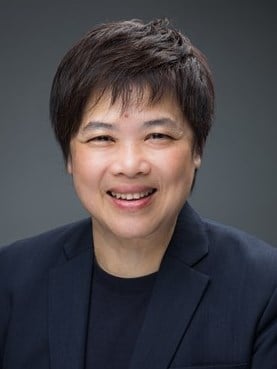 In Focus: Malaysia 2018 summarises Malaysia's tourism landscape, hotel performance and outlook. The article further highlights four growing destinations including Johor, Kuala Lumpur, Langkawi and Penang.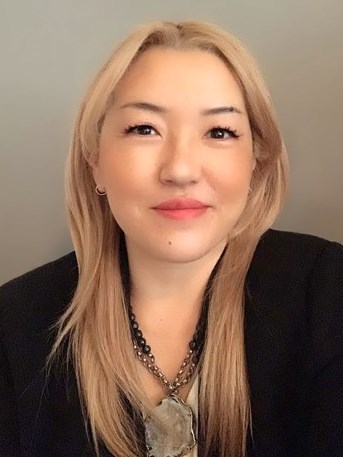 Having an acute understanding of how spa and wellness features intersect with perceived value and profitability percentages, conveys important impacts on asset performance, momentum and risk.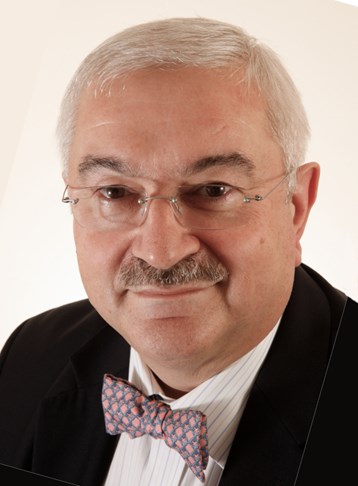 With more than 3.6 million visitors, representing a year-on-year increase of almost 25%, 2017 was the first time in Israel's history that the 3 million mark was reached. This article explores the hotel performance and development pipeline in Israel.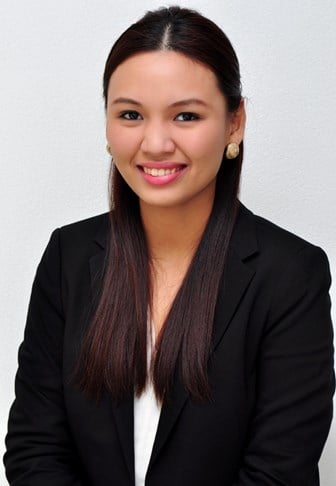 Key takeaways from this year's South East Asia Hotel Investors' Summit (SEAHIS) at the Westin Grande Sukhumvit Bangkok on May 14-15, which HVS proudly sponsored for the second consecutive year.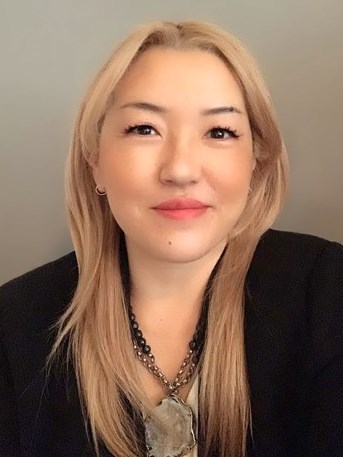 The original value and objectives associated with spa facilities and wellness programming have surpassed preconceived departmental importance.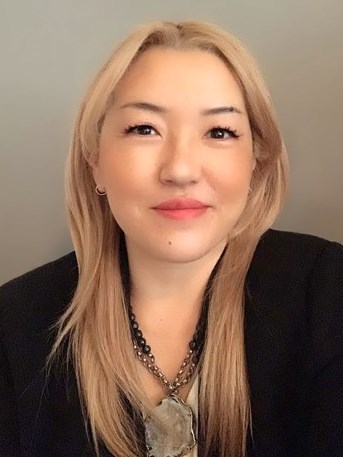 Lifestyles are evolving led by a multitude of new social, political and professional changes. This has created a substantial and prevalent focus on being happy, and living with passion, energy and a sense of personal well-being.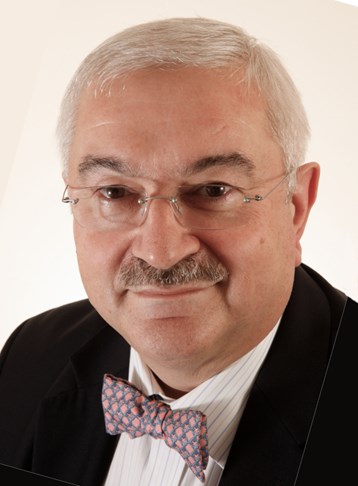 AlixPartners, AM:PM and HVS have published the Q4 2017 Hotel Bulletin. The Hotel Bulletin analyses demand, supply, pipeline and transactions in the hotel market in 12 UK cities. Includes a focus on UK performance over the last five years.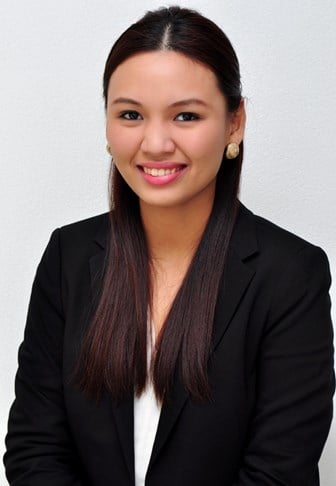 The publication continues to serve owners as a reference for which operator has a strong presence in their home market and in potential future markets further ashore as well as key feeder markets across the region.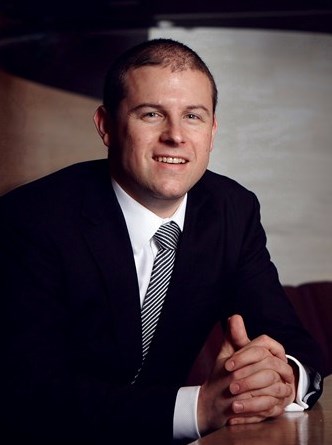 The rapid development of China's hotel industry has seen an unprecedented amount of supply come online since the turn of the millennia. Owning hotels requires a distinct skill set to maximize asset performance over time.