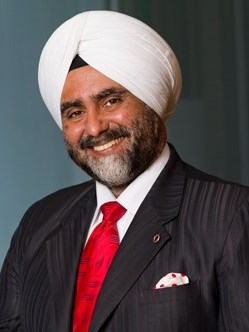 City tourism is heavily dependent on corporate & MICE segments and it's time to reconsider and shift the narrative to make city tourism more holistic in the future. Read on to know more.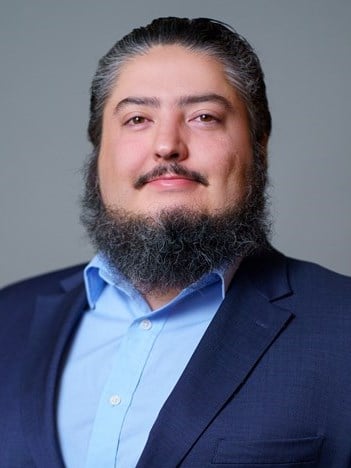 Following the devastating effects of the COVID-19 pandemic on Indianapolis's hospitality and tourism industries, a recovery is well underway, led by leisure demand generated by the city's sporting and entertainment events and the return of meeting and group demand.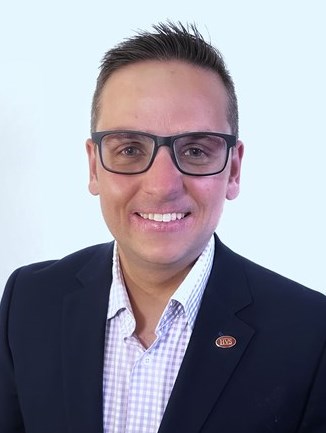 While New York City has been the focus of discussion around the state's pandemic recovery, the Finger Lakes, the Adirondacks, and the Catskills/Hudson Valley markets have offered some of the biggest surprises. This article looks at how these three resort markets have fared throughout the pandemic, as well as the factors affecting their recent performance.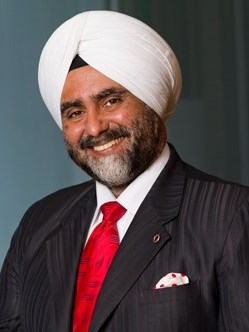 Although India's initial public offering (IPO) market has been thriving in recent years, hotel industry IPOs have been few and far between. Read on to know more.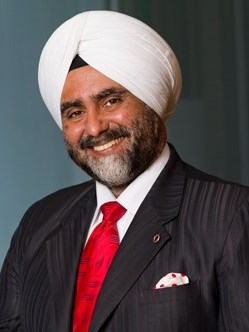 This article discusses the factors that have led to sluggish transaction activity in the Indian hotel industry.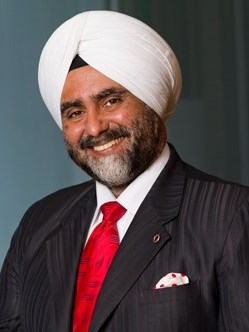 Despite several headwinds such as inflationary pressure, the possibility of a recession in the US and Europe, and a manpower shortage, the Indian hotel industry's performance outlook remains positive. Read on to know more.
Religious tourism, which contributes significantly to domestic tourism in India, has demonstrated resilience and recovered faster than most other segments following the pandemic. Read on to know more.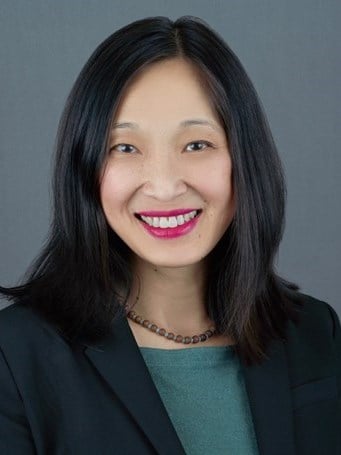 The Bronx's distance from Manhattan and limited attractions have historically lacked appeal to people relocating to or within New York City. However, the availability of land, particularly along waterfront areas, and lower rent pricing have become catalysts for development over the last several years, bolstered by the popularity of the hybrid work model resulting from the COVID-19 pandemic. Continued gradual growth, coupled with increasing desirability, has created a resurgence for the Bronx.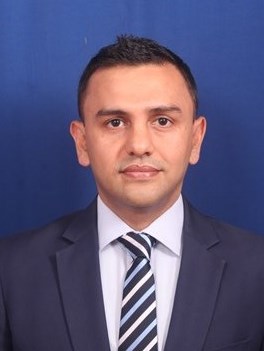 This article discusses the main hotel valuation techniques briefly.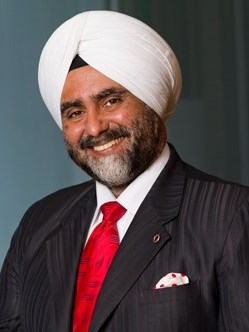 Airport hotels have grown in popularity in recent years as airport infrastructure in India has improved. Continue reading to learn more.