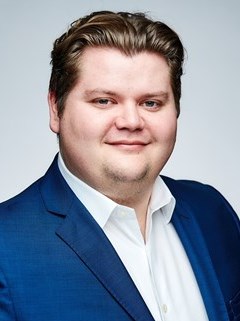 Given the significant traction in distribution of the COVID-19 vaccines throughout the United States and general international travel restrictions, leisure travel has begun to recover in 2021 and is expected to continue increasing, with Americans seeking so-called "revenge travel" to a domestic getaway. Business travel is also beginning to show signs of recovery, and some group business related to conference attendance is returning.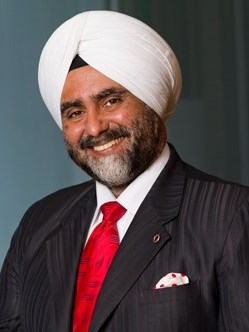 Goa's tourism growth story is steadily picking up steam, as it has emerged as the go-to holiday destination for domestic tourists post the second wave. Other Indian beach destinations can learn from Goa's best strategies to attract tourists.
Travel & Tourism

,

COVID-19

,

Goa

,

India

,

Maldives

,

Mauritius

,

Bali

,

Daman and Diu

,

Andaman and Nicobar Islands

,

Pondicherry

,

Bekal

,

Gokarna

,

Odisha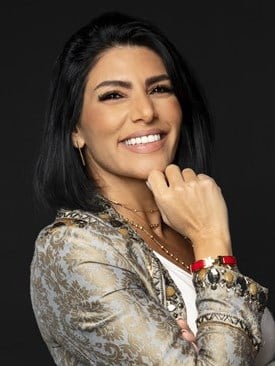 Hala Matar Choufany, President of HVS Middle East, Africa and South Asia, examines how the world's famous event Expo 2020 will change the shape of Dubai's hotel market.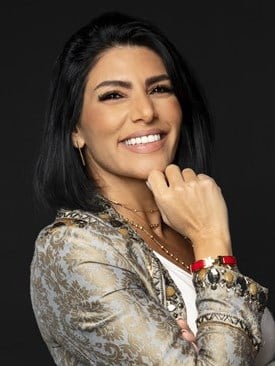 Hala Matar Choufany shares updates and insights on Hotel Valuation Index 2021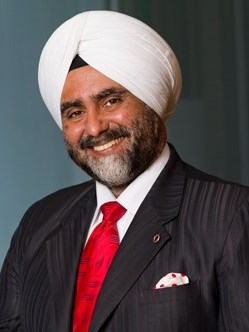 This article briefly discusses the Indian hotel sector's performance in the first nine months of 2021.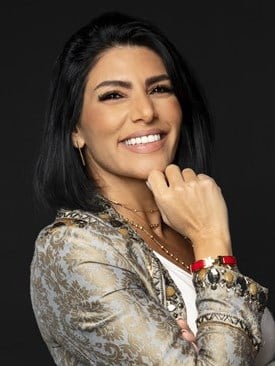 Eye on Saudi Arabia - Watch Hala Matar Choufany in a live interview at HORECA 2021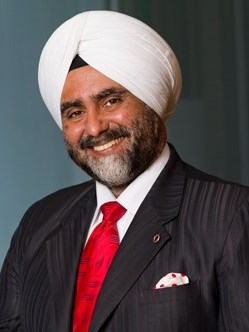 The Indian aviation sector is finally embarking on the path to recovery, which will mark a new chapter in the tourism & hotel industry's growth. Read on to know more.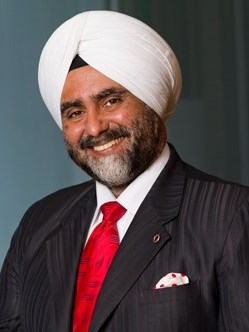 The Indian government is taking various steps to develop the Andaman & Nicobar Islands and Lakshadweep into world-class tourism destinations. However, several challenges have previously inhibited the rise of tourism on these islands. Read on to know more.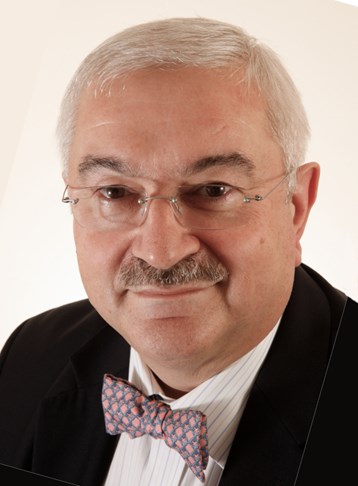 HVS was joined by 60 delegates in person and at least another 300 online for the latest in our series of webinars on the preparation for the industry as it emerges into the post-pandemic world.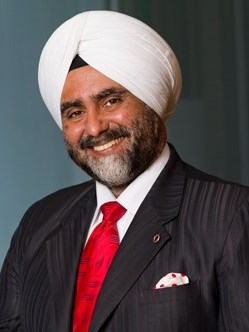 Hiring momentum in the Indian hospitality industry is improving as several companies resume their hiring plans. However, various issues may make it difficult for them to close the gaps. Read on to know more.