Consumers today continue to seek exciting and unique experiences when they travel, and the lines between hotels and alternative lodging options, such as Airbnb, continues to be blurred.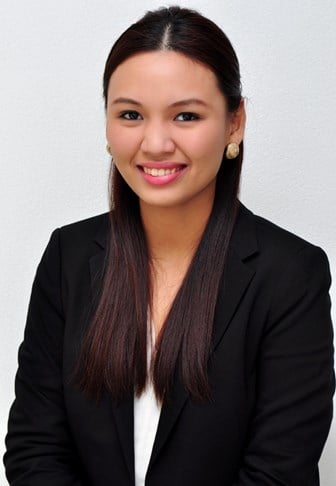 Key takeaways from this year's South East Asia Hotel Investors' Summit (SEAHIS) at the Westin Grande Sukhumvit Bangkok on May 14-15, which HVS proudly sponsored for the second consecutive year.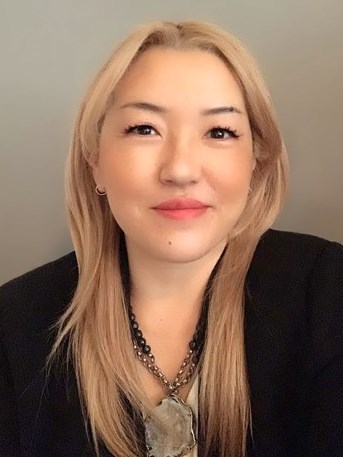 The original value and objectives associated with spa facilities and wellness programming have surpassed preconceived departmental importance.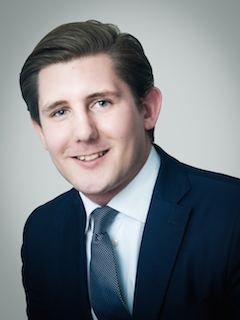 2017 was a spectacular year. The headwinds from geopolitical uncertainty and instability proved surmountable, and hotel values across Europe grew by 3.9%. Read the article in full for an in-depth look at average hotel values across Europe.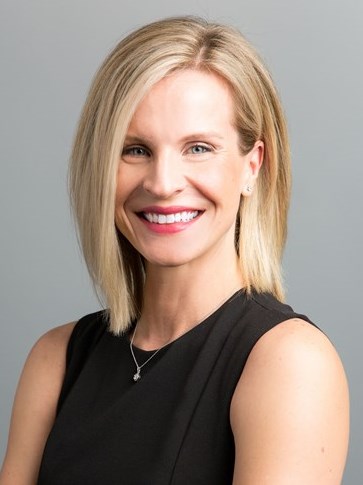 Published each fall, the HVS U.S. Hotel Franchise Fee Guide provides a comparative review of various hotel franchises based on their applicable franchise fees. Selection of an appropriate franchise affiliation affects a property's ability to compete in its local market, generate profits, and achieve a desirable image and market orientation.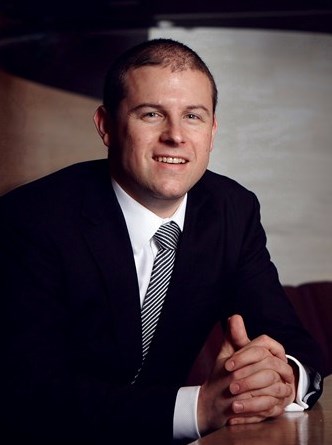 The rapid development of China's hotel industry has seen an unprecedented amount of supply come online since the turn of the millennia. Owning hotels requires a distinct skill set to maximize asset performance over time.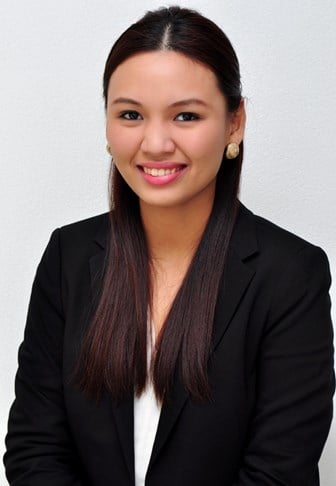 The publication continues to serve owners as a reference for which operator has a strong presence in their home market and in potential future markets further ashore as well as key feeder markets across the region.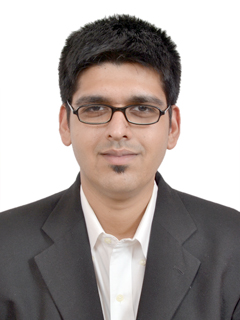 The article focuses on the history of Udaipur and progress of its hotel market while providing a brief outlook of the future potential.
October 31, 2016

By

Shunit C Roy

,

Achin Khanna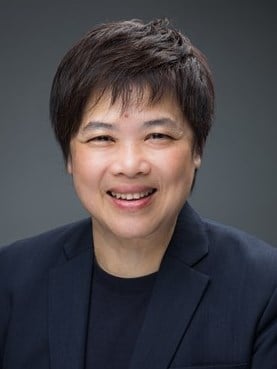 Indonesia Hotel Watch 2016 is a comprehensive report discussing trends and opportunities in twelve major hotel markets in Indonesia: Bali, Bandung, Bintan, Bogor, Jakarta, Lombok, Makassar, Medan, Palembang, Semarang, Surabaya, Yogyakarta.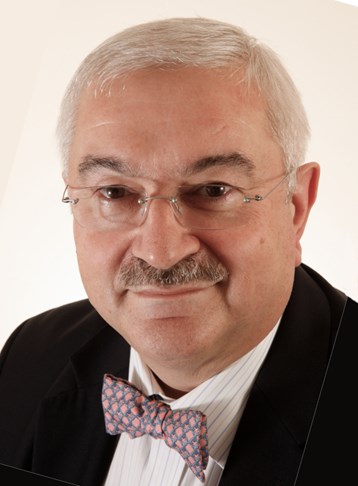 AlixPartners, AM:PM and HVS have published the Q2 2016 Hotel Bulletin. The Hotel Bulletin analyses demand, supply pipeline and transactions in the hotel market in 12 cities across the UK. This edition includes a focus on Brexit.
Hotel Investments & Ownership

,

Hotel Operations

,

Development & Construction

,

Valuations & Market Studies

,

Brokerage & Transactions

,

Economic Trends and Cycles

,

Hotel Brands

,

Hotel Companies

,

Hotel Franchises

,

Hotel Management

,

Hotels - Distressed

,

Management Contracts

,

Mixed Use

,

Resorts

,

United Kingdom

,

London

,

Manchester

,

Cardiff

,

Birmingham

,

Leeds

,

Bath

,

Liverpool

,

Belfast

,

Edinburgh

,

Glasgow

,

Aberdeen

,

Newcastle upon Tyne

,

Europe