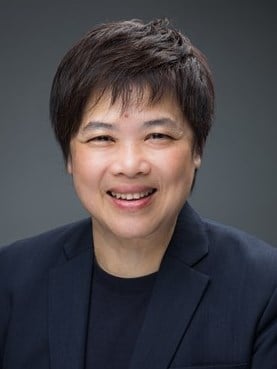 The Market Snapshot: Asia Pacific 2018 highlights an overview of transaction activity in the region and presents 16 markets' current hospitality landscape; each covering demand and supply dynamics, hotel performances, and key transactions.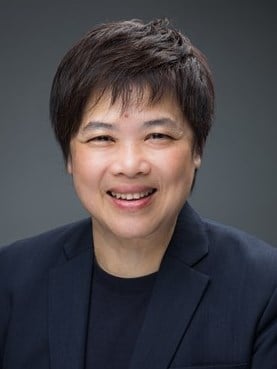 The Hotel Valuation Index analyses economic as well as hotel-market specific demand and supply dynamics to derive indicative values and future growth trends for the top 25 hotel markets in 12 countries in the Asia Pacific region.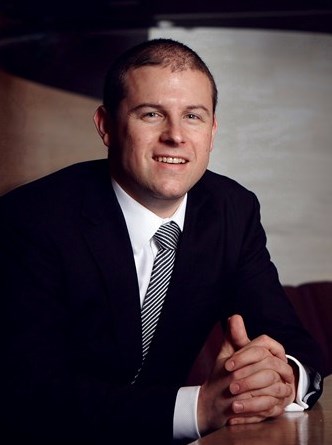 The rapid development of China's hotel industry has seen an unprecedented amount of supply come online since the turn of the millennia. Owning hotels requires a distinct skill set to maximize asset performance over time.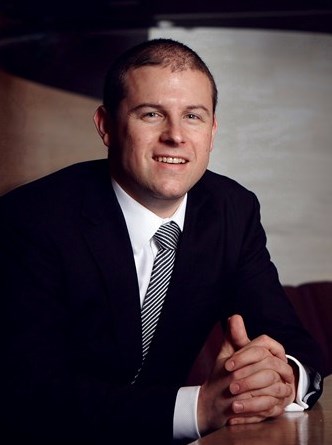 HVS reviews the connections between the development of industrial clusters and the different types of derived real-estate, in six representative High-Tech Zones from China's Tier-1 and Tier-2 cities.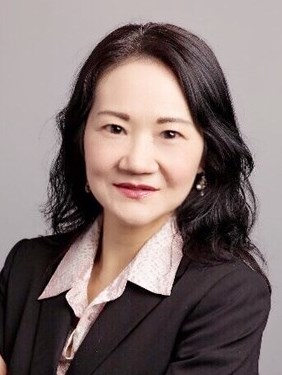 Investment out of mainland China in U.S. hotel real estate has been on the rise for years. What's driving the trend, and how has it affected hotel markets in the U.S.?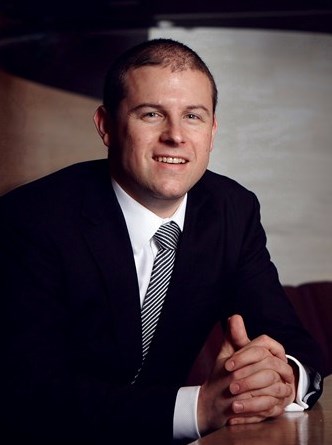 With a fast changing economic environment and society coming to terms with the 'new normal' in China, the modular building system might become one possible remedy to bring momentum to hotel development in China, particularly in remote areas.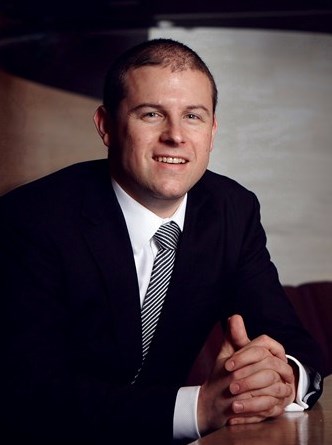 The annual China Hotel Investment Watch, now in its seventh edition, serves as an important indicator of the investment climate in the Chinese hotel market for stakeholders in their effort to evolve the Chinese hotel industry to the next level!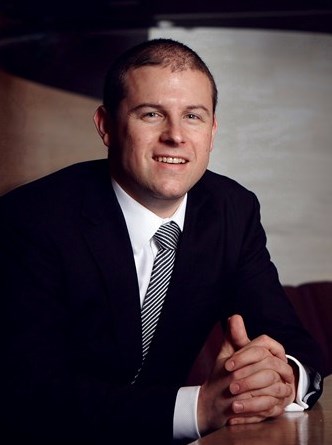 China visitor arrivals continued to fall, while greater China recovered – 中国大陆游客接待量继续下滑,大中华区逐渐恢复。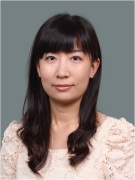 HVS Beijing has announced the publication of the China Hotel Investment Watch 2013: A China Overview.
June 7, 2013

By

Helen Yin

,

Joyce Zhao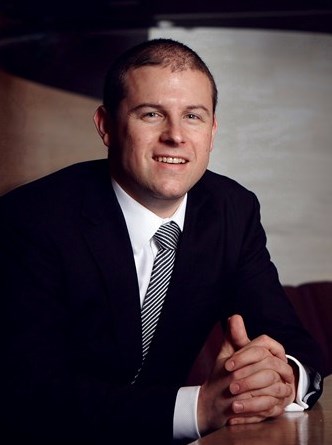 Hong Kong visitor arrivals were driven by mainland Chinese visitors, while greater China faces a headwind.