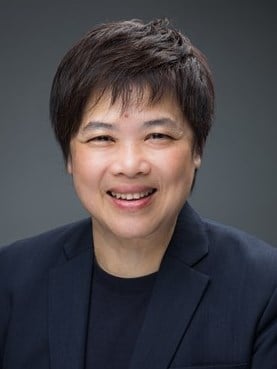 The HVI is the authoritative guide to U.S. hotel values, giving hotel stakeholders an educated edge in buying, selling, and holding opportunities. This online tool provides historical and projected values and RevPAR for the Singapore market.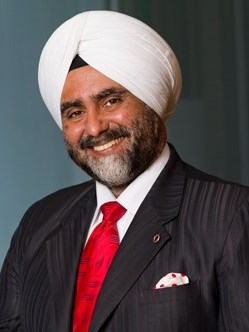 The global Travel & Tourism sector is gradually coming back to life as several countries across the globe ease their lock down and travel restrictions. Governments across the globe are taking steps to revive the sector, some of which have been highlighted in this article.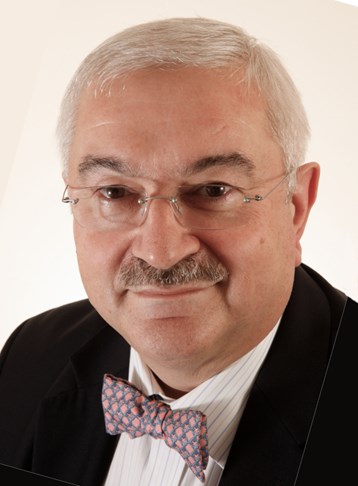 Industry experts from around the globe share what they are seeing in their markets today, the status of travel restrictions, how their governments are supporting the industry financially, and how they see the recovery process starting and playing out.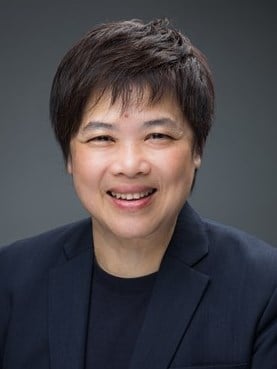 While the pandemic is anticipated to prolong, hotels should start to draw up plans in preparation for a recovery. In the meanwhile, it is the perfect time to relook into operational strategies, cost-saving initiatives, refurbishment, marketing distribution channels, staff training and technology upgrade.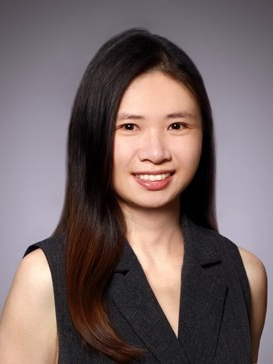 In Focus: Singapore 2020 provides an overview of Singapore's tourism landscape and hotel market performance, infrastructure development, revitalising and repurposing hotels, hotel transactions and investment in 2019, outlook and crisis management.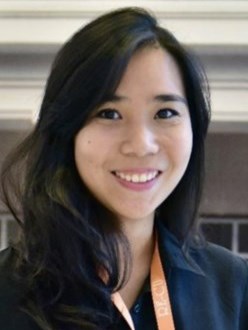 The following article gives a brief overview of Phuket, its tourism industry, and the recent dynamics of the local lodging market.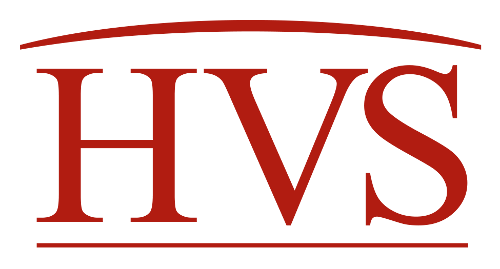 The Global Hotel Industry Outlook report provides expert insights into regional performance for Asia, Canada, Europe, India, Mexico, Middle East, and the United States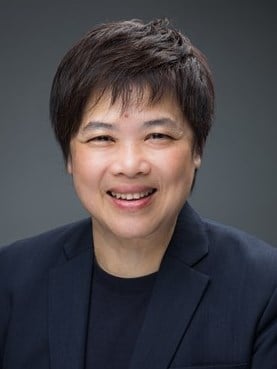 The Market Snapshot: Asia Pacific 2019 highlights an overview of transaction activity in the region and presents 12 countries' current hospitality landscape; each covering demand and supply dynamics, hotel performances, and key transactions.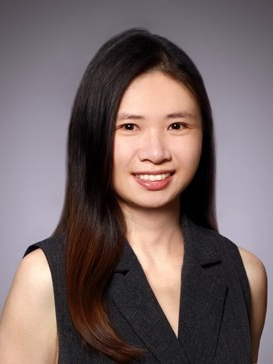 In Focus: Vietnam 2019 provides an overview of Vietnam's ten leading provinces' tourism landscape and hotel market performance, infrastructure development, hotel transactions and investment in 2018 and outlook.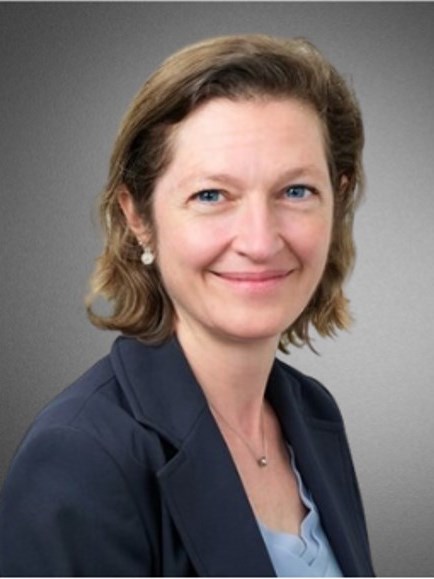 This market pulse provides an overview of the tourism and hotel market in Paris. This snapshot discusses recent tourism trends, the impact of new supply on performance and provides a summary of the hotel pipeline.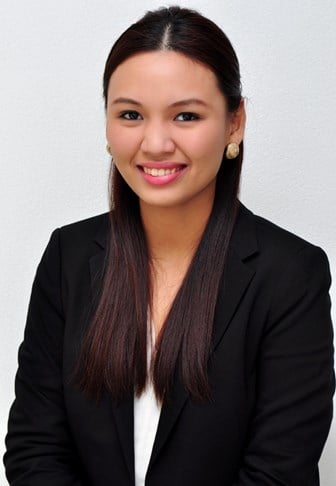 The Sixth Edition of the Asia-Pacific Hotel Operator Guide provides owners and investors with a unique reference about the presence and scale of 50 international operators with 244 brands, across 1,008 markets and 5,742 properties in the Asia-Pacific Region.