 HVS interviewed Mr. Mohamed Najia, General Secretary at Kuwait Hotel Owners Association (KHOA).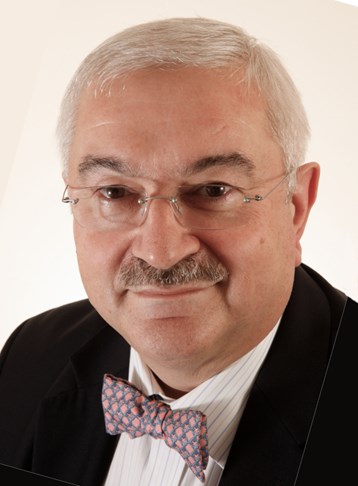 AlixPartners, STR and HVS have published the Q4 2018 UK Hotel Market Tracker. The Hotel Market Tracker analyses performance, supply and transactions in London and the UK regions.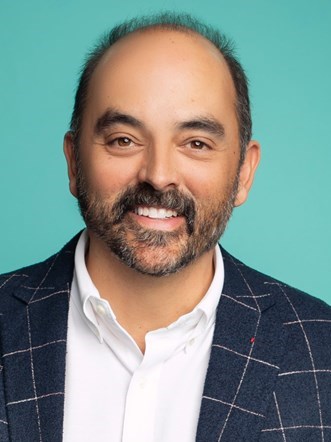 On average, hotel prices increased significantly in 2018, as a strong pool of buyers with favorable outlooks kept downward pressure on cap rates.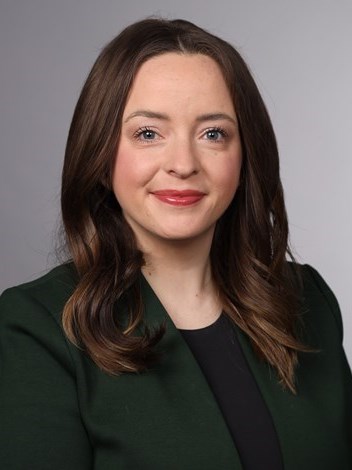 A top tourism destination in the Pacific Northwest, the city of Bend is experiencing a period of economic growth, including an influx of new and proposed hotels.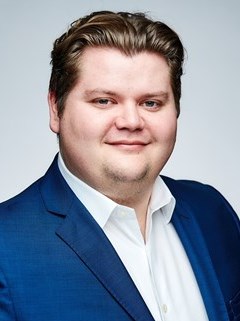 The greater Fort Myers market thrives on tourism.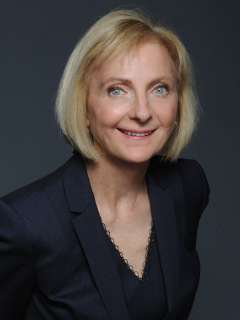 This article looks at hotel sales and capitalization rate trends, the impact of slowing RevPAR growth on hotel values, and the outlook for 2019.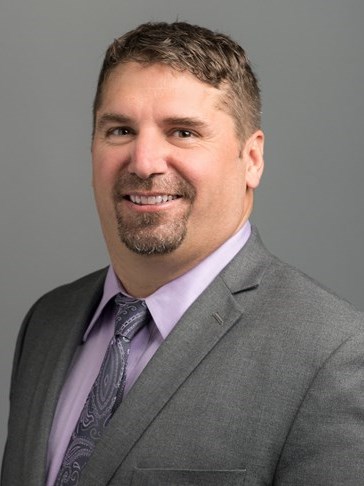 This article focuses on the hotels in Summit and Eagle Counties that provide a bed base for the Interstate 70/Front Range ski resorts in Colorado, such as Vail, Breckenridge, Loveland, Copper Mountain, Winter Park, Arapahoe Basin, and Keystone.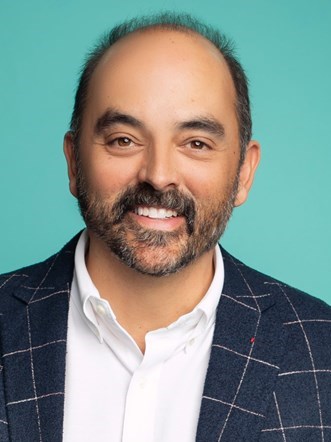 Baltimore has come a long way over the last 20 years, developing a tourism infrastructure and experience for leisure and convention visitors that is impressive.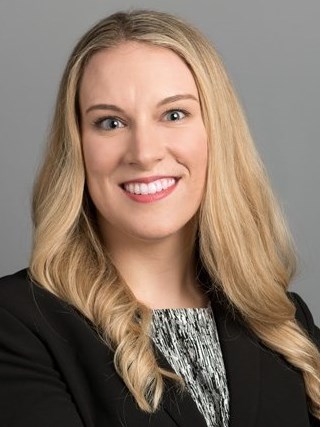 Overshadowed by the influx of developments in Downtown Chicago, the suburban Chicago hotel market largely depends on key locations proximate to major transportation infrastructure and anchored demand generators.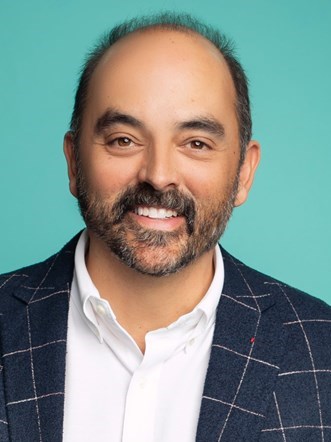 We live in interesting times. Each day, we cannot be sure which way the stock market will swing, with its volatile nature and seemingly knee-jerk reactions to the trade and policy headline of the day.