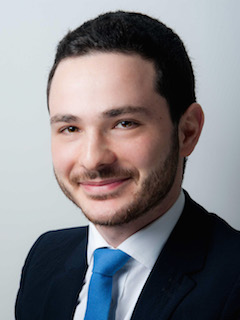 Israel's hotel sector saw a relatively stable performance during 2016 with significant potential for growth due to a rise in tourism and expansion of the sharing economy. This article explores the hotel performance and development pipeline in Israel.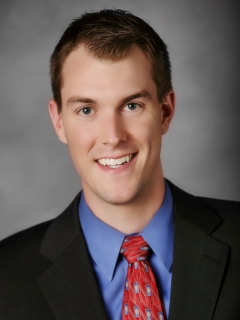 The global spa movement, which includes wellness tourism, amounts to upwards of $3 trillion dollars per year. What physical and strategic elements are key to driving bottom-line performance at traditional and wellness-focused spas?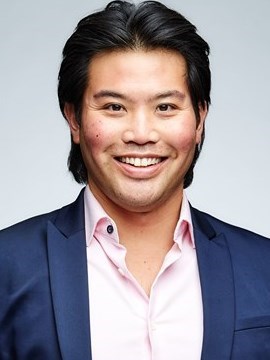 Richmond was recently rated among the world's top tourism destinations, and leisure demand remains a pillar of the city's hotel industry. Corporations, government institutions, and conventions are also driving occupancies and interest in new supply.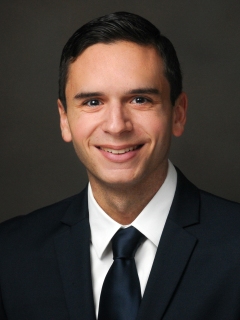 Over the two-day event, industry experts gathered to share their opinions on a wide variety of ownership, management, branding, lending, and economic topics.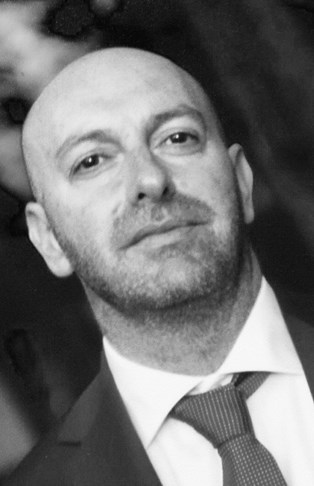 This article provides a market snapshot of Tuscany, Italy. Tuscany represents one of the most established touristic markets in Europe and the third most visited region in Italy, widely known for its landscapes, traditions, history and artistic legacy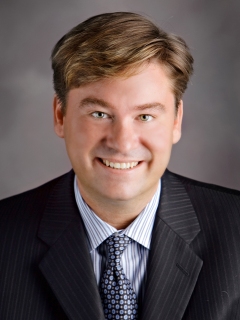 Hotel stakeholders shared a diversity of insights into U.S. hotel industry trends during the lifecycle of a hotel, including development, conversion/repositioning, and disposition.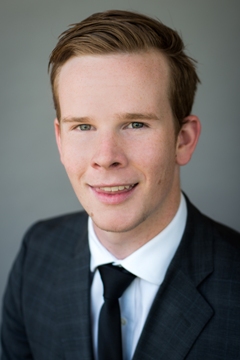 The region continues to face distraught; dwindling economic conditions, changing demographics and source markets, and a saturation of luxury hotels pose an opportunity for developers to build mid-market.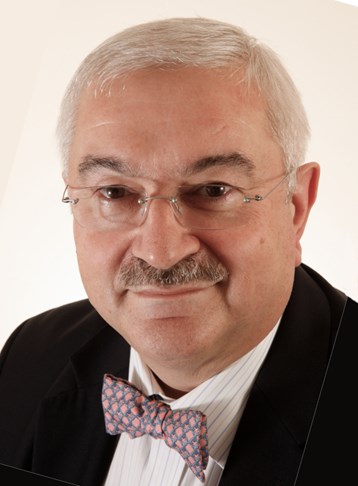 AlixPartners, AM:PM and HVS have published the Q1 2017 Hotel Bulletin. The Hotel Bulletin analyses demand, supply pipeline and transactions in the hotel market in 12 cities across the UK. Includes a focus on branded hotel supply in the UK.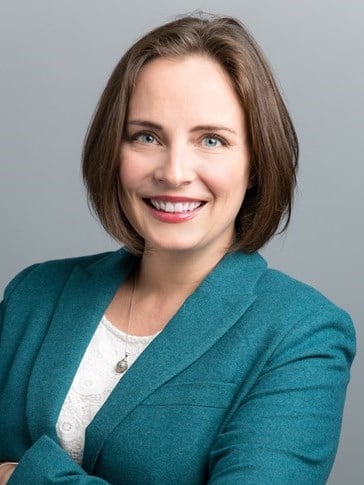 After recovering from an influx of new supply followed by the recession, hotel developers are looking again at Reno. New start-ups and business expansions have also stoked interest in non-gaming hotels in this historically casino-centered market.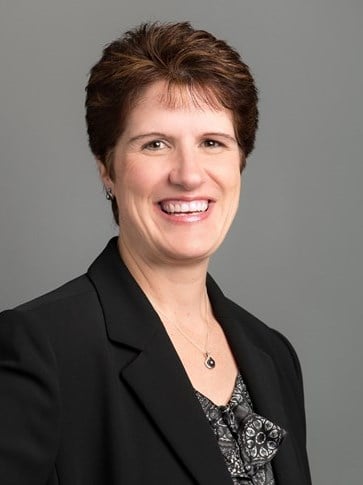 Three distinct but adjacent markets in Minnesota account for well over half of all hotel business in the state. Driven by strong performance and growth in demand, hotel supply in Minneapolis, St. Paul, and Bloomington is on the rise.