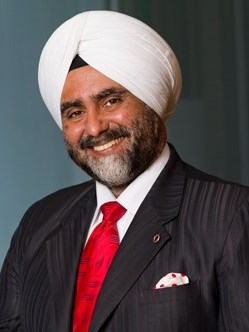 The airport lounge industry is also expected to grow steadily in tandem with the expansion of the country's aviation industry. Read on to know more.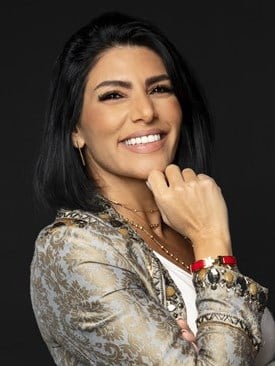 Hala Matar Choufany shares updates and insights on Hotel Valuation Index 2021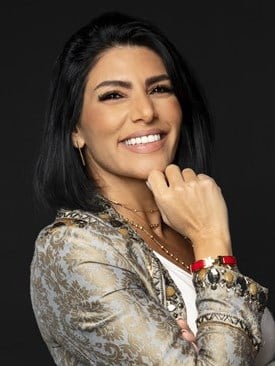 Eye on Saudi Arabia - Watch Hala Matar Choufany in a live interview at HORECA 2021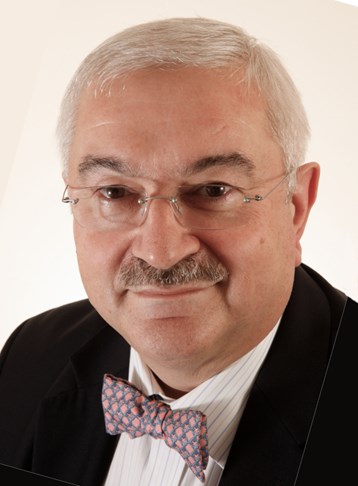 HVS was joined by 60 delegates in person and at least another 300 online for the latest in our series of webinars on the preparation for the industry as it emerges into the post-pandemic world.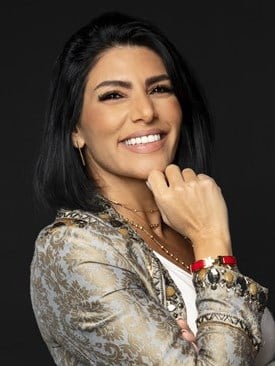 WiH Global ('WiH') stands for women in hospitality and is a global not-for-profit and best-in-class community who believe that by collaborating, we can have greater impact and raise the game to create a hospitality industry which is more diverse and inclusive.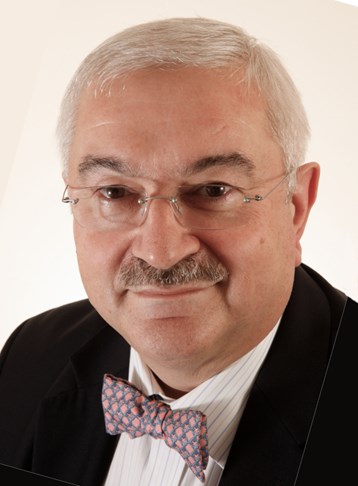 Attendees of the latest webinar from global hotel consultancy HVS, restructuring specialist AlixPartners, lawyers Bird & Bird, and EP Business in Hospitality heard a lively discussion this week on the hotel sector's ability to recruit and retain staff, with 75% of attendees admitting to running at between 20%-25% fewer staff than pre-pandemic.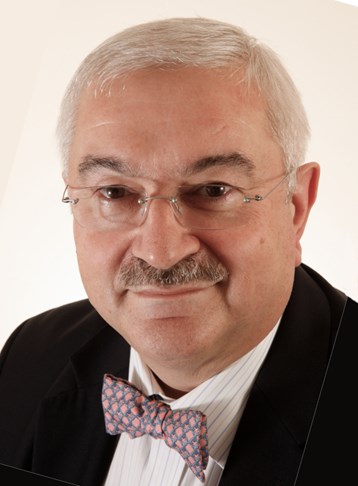 Last week more than 300 industry executives logged in to join a webinar organised by HVS in partnership with legal expert Bird & Bird, publishing group EP Business in Hospitality and restructuring advisory firm AlixPartners on the subject of Hotel Franchising.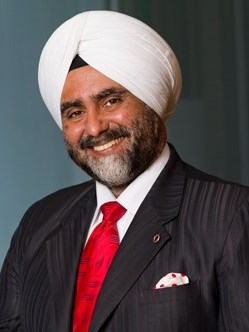 Several popular global destinations went from over-tourism to under-tourism in the last year, encouraging their tourism authorities to utilize the downtime to develop strategies that can help balance the two extremes in the future. Read on to know more.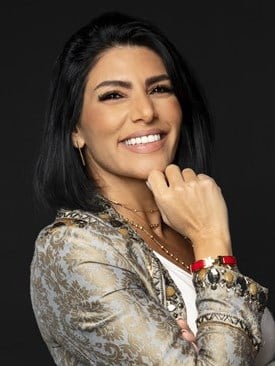 Hala Matar Choufany in an interview with Hospitality News Middle East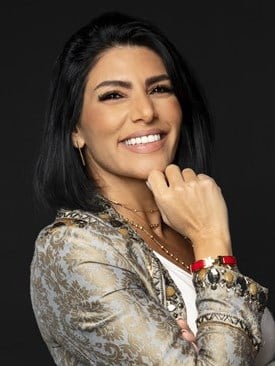 Hala Matar Choufany, in her interview with Hospitality News Middle East, discusses the global post-pandemic situation, the new normal and her vision for Lebanon.
Hotel Operations

,

Travel & Tourism

,

Hotel Companies

,

COVID-19

,

Middle East

,

Qatar

,

United Arab Emirates

,

Saudi Arabia

,

Kuwait

,

Lebanon

,

Oman

,

Bahrain