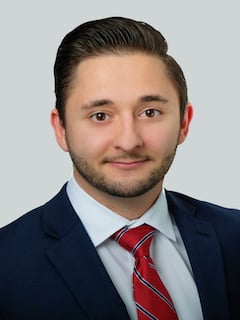 HVS discusses the main hotel transactions that took place in 2020 and looks at the trends in single-asset and portfolio transactions over the years.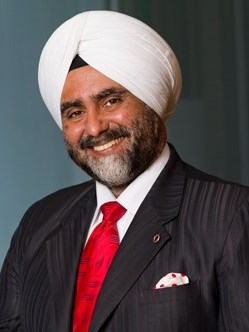 The global Travel & Tourism sector is gradually coming back to life as several countries across the globe ease their lock down and travel restrictions. Governments across the globe are taking steps to revive the sector, some of which have been highlighted in this article.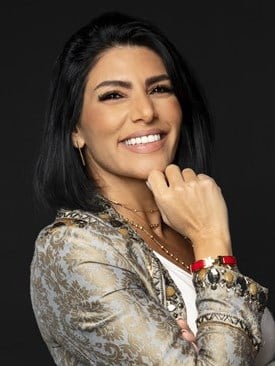 HVS is pleased to share the Hospitality GCC- Hotel Owner & Investor Survey. Despite the challenges and uncertainty, there will be better times and the hospitality and travel market will eventually come out stronger. The future winners are those that will create an ecosystem that is built on ethical principles and promotes a behavior that reflects a good corporate citizenship. Finally a strong risk mitigation approach, flexibility and innovation will remain key traits of successful organization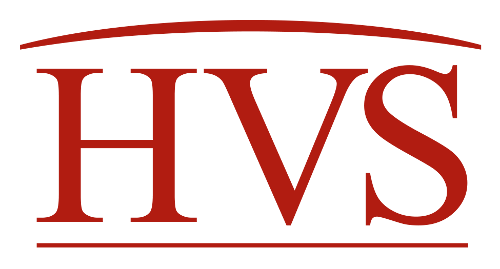 This article examines how UK hotels are likely to recover from the COVID-19 lockdown as restricitons are gradually eased. It covers the impact of international visitation on different UK regions and how different market segments will have an income on the recovery.
May 27, 2020

By

Stephen Collins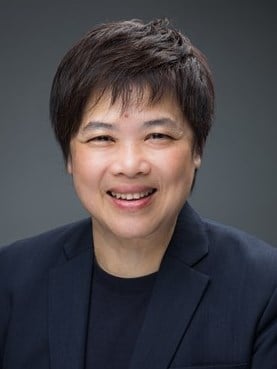 While the pandemic is anticipated to prolong, hotels should start to draw up plans in preparation for a recovery. In the meanwhile, it is the perfect time to relook into operational strategies, cost-saving initiatives, refurbishment, marketing distribution channels, staff training and technology upgrade.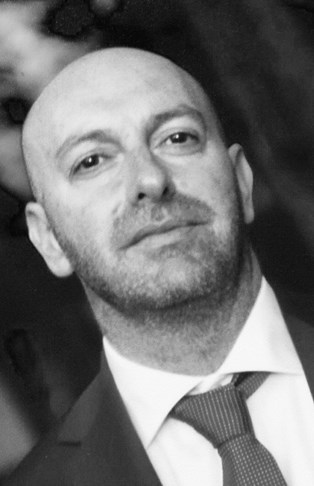 This article describes the restrictions put in place in Italy following the COVID-19 pandemic with particular attention to their possible economic impact on the tourism industry, historically characterized by the high presence of international tourism. A specific analysis is dedicated to the main four city hubs in an effort to evaluate how their different reliance on leisure international visitation might shape their recovery once the pandemic subsides.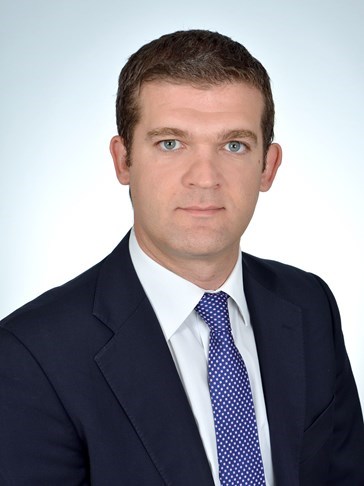 This article attempts to assess the impact of COVID-19 on hotel occupancy levels in hotels in Athens and Thessaloniki for 2020 by developing a market simulation featuring three different scenarios, each one of them reflecting the range of potential recovery of the hotel sector.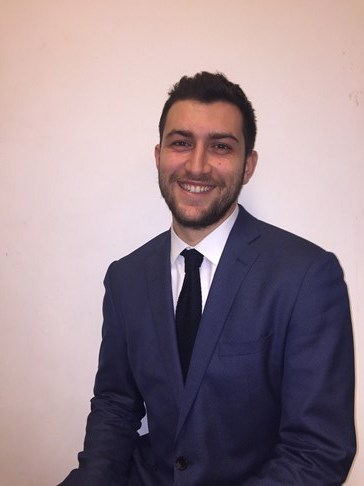 The article is a market snapshot, providing an overview of Skiathos' tourism landscape, including the hospitality sector performance in terms of demand and supply and analyzing past and future trends.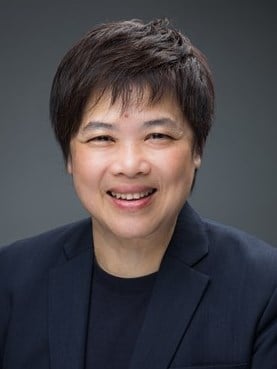 The Market Snapshot: Asia Pacific 2019 highlights an overview of transaction activity in the region and presents 12 countries' current hospitality landscape; each covering demand and supply dynamics, hotel performances, and key transactions.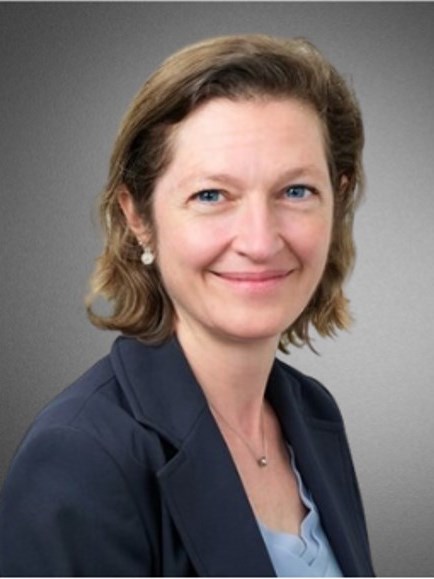 An update from our 2014 report, this report aims to assist owners in increasing their understanding and awareness of the franchise business model and current market trends. The fees outlined in this article apply solely to hotels operating in Europe.